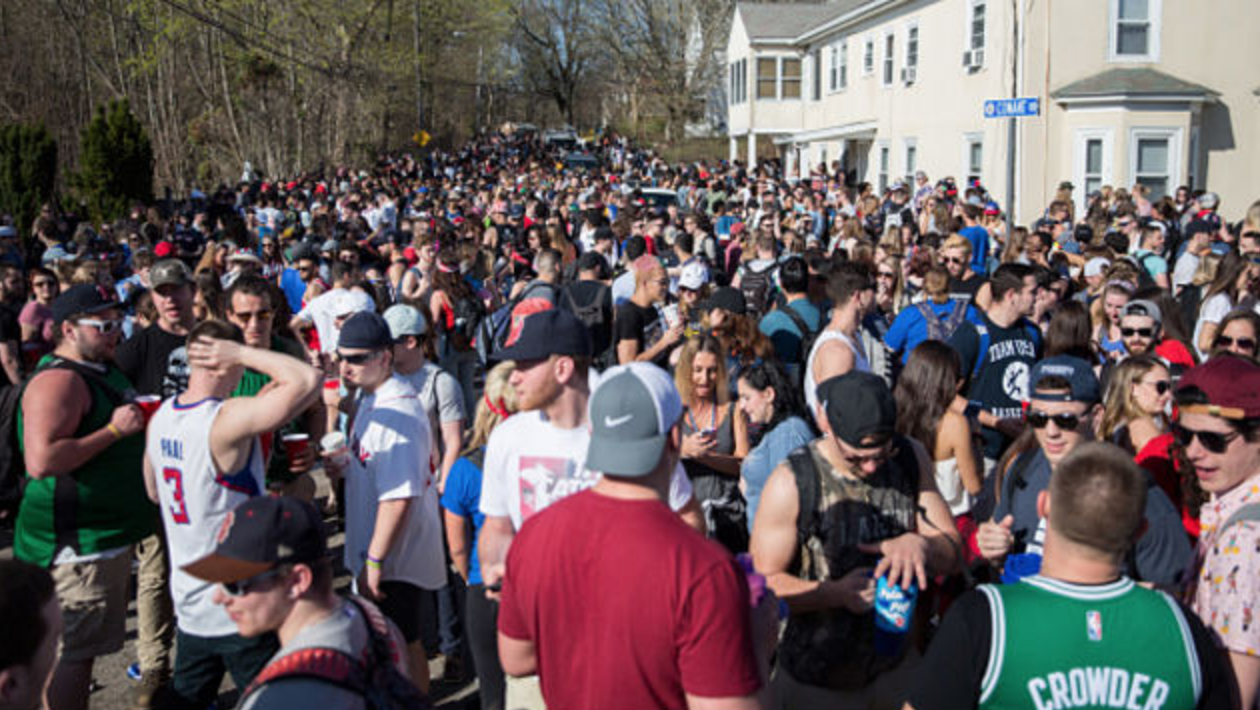 Musk, the founder of Tesla and SpaceX, announced last week that his new venture is ready for its first project. Using a network of underground tunnels and having vehicles zip around on electric sleds, passengers could travel without having to deal with ground-level traffic at speeds up to 124 miles per hour.
The footage shows what strapping your auto to one of these sleds and hurtling at 125 miles per hour would look like. "Future tunnels will cover all of greater LA", Musk wrote in his Instagram account.
Though it's not clear where Musk's first tunnel beneath SpaceX will ultimately lead to, one can presume that it would connect the space company with nearby LAX airport.
The idea is that automobiles could drive onto the skates at street level, and then be lowered into rail tunnels. As for the boring machine, he went with a theme of poems and plays, and the first one will be named "Godot" after the play "Waiting for Godot" by Samuel Beckett. The result would mean Westwood to LAX in 5 mins.
Musk also shared a photo of the company's first actual boring machine being assembled.
The underground tunnel system should significantly reduce traffic congestion and dramatically cut commute times, allowing for high-speed travel that would take just a few minutes. It will be 200 feet long when complete, he says.
In the test video, an electric sled accelerates gradually to 125mph before its forceful brakes kick in and bring it to an abrupt stop.
Not a fan of wasting time, the genesis of Musk's idea stems from his frustration with sitting in L.A. traffic past year. Another Instagram post shows the segments are already in the final assembly stages.
Musk said the Boring Company is focusing on ways to improve technology and efficiency enough to reduce cost by at least tenfold.