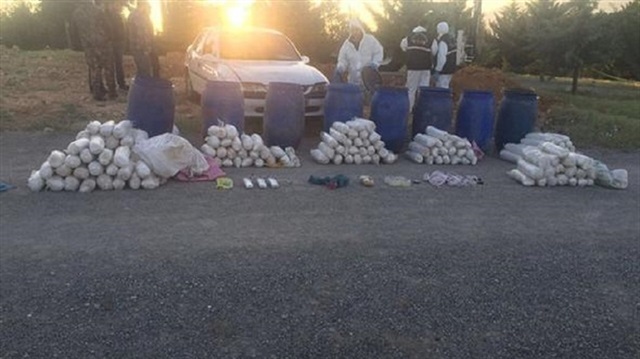 A Cougar Type military helicopter crashed in the southern Turkish province of Sirnak, Anadolu news quoted the province governor's office as saying in a statement late Wednesday.
Devlet Bahceli, leader of the Turkish opposition Nationalist Movement Party, urged to thoroughly investigate the crash of the Cougar military helicopter in Turkey's south-eastern Sirnak province, the party said June 2.
"As a result of the painful accident, our hero comrades in the helicopter fell as martrys", the army said.
The chopper came down near Turkey's border with Iraq this evening after hitting a high-voltage communications line.
Deputy Prime Minister Mehmet Simsek, Defence Minister Fikri Isik and Interior Minister Suleyman Soylu were also travelling to the region, it added.
President Recep Tayyip Erdogan was informed about the accident and conveyed his condolence to Turkish Chief of Staff Hulusi Akar, who went to scene, according to presidential sources.
Search and rescue units have reportedly been dispatched to the area.