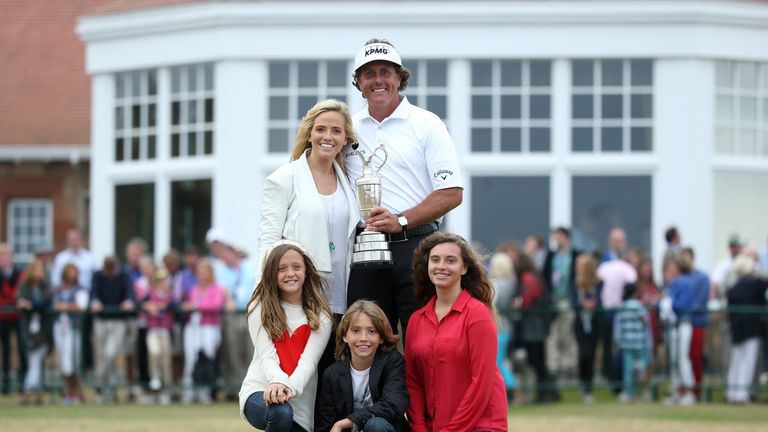 The US Open is the last major title that Mickelson needs to win in order to be the sixth man to win a career Grand Slam.
Phil Mickelson said Saturday that he would withdraw from the US Open, the only Major championship he has not won, to attend what he considers a more important event - his daughter Amanda's high school graduation.
The US Open is set to begin on June 15th, the same day that Mickelson's daughter Amanda is making her graduation from Pacific Ridge School in California.
Mickelson has not officially withdrawn, but it seems only a first-round weather washout or a late date change of the graduation ceremony could allow him to participate.
"It's a tournament that I want to win the most", Mickelson said after his third round at the Memorial.
Now, he'll mostly likely be watching on television.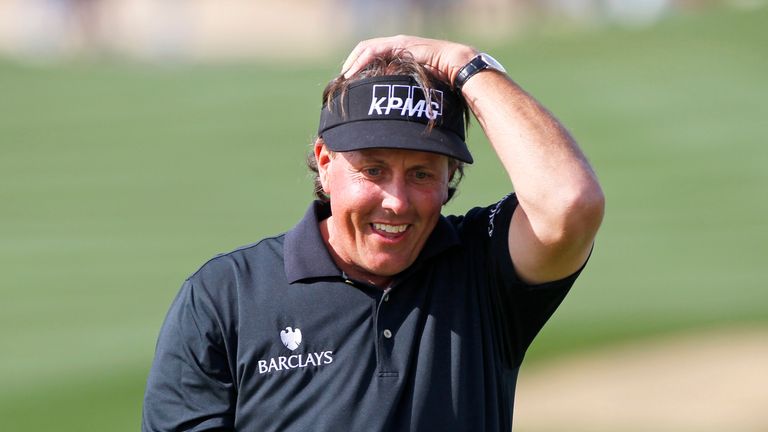 Mickelson has finished runner-up in the US Open six times
The five-time major victor who has never won the U.S. Open said he's been aware of the conflict for about six months. But it doesn't look good for me playing. It would have to be something unforeseen.
"I wanted to make sure that they had enough notice to accommodate it".
This was to be Mickelson's 27th U.S. Open tournament and he was feeling confident with the way his game was shaping up heading into it.
Family comes first for Phil Mickelson.
However, the American said he would have left wherever he was on the scoreboard had his wife Amy gone into labour.
"Amanda's very supportive. She's always been: 'Dad, I know you love the Open.' But it's one of those things that you just show up". You just need to be there. Amanda, who will attend Brown University in the fall, is the class president and commencement speaker.