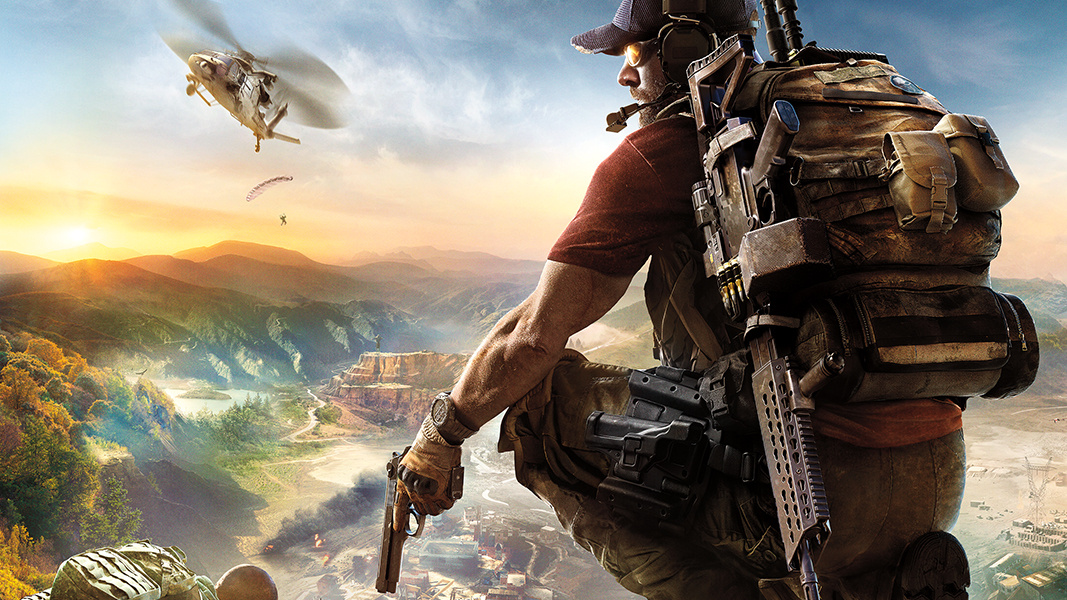 Sticking to the tactical nature of Wildlands, players in Ghost War can select different classes of fighters to fill specific roles on their teams, including scout, sniper, tank, and more.
Ubisoft has today announced that Ghost Recon Wildlands' upcoming Ghost War PvP mode will be receiving a public beta across all platforms later this summer, ahead of the full mode's release as a free update for all players this autumn. Ubisoft has supported the game's sizable community with paid DLC as well as free updates, with the next major update adding PvP this fall. What exactly the classes are isn't known right now, but the trailer above shows some players with light or heavy weapons while others are focused on using the game's drone technology to their advantage. Said battlefields will be large-scale, open maps in which you'll hunt and take down your enemies with your squad.
Tom Clancy's Ghost Recon Wildlands is available on PS4, Xbox One, and PC.
Players won't have to wait too long to get their hands on Ghost War.
Ghost War puts two teams of four head-to-head in what Ubisoft describes as a "deathmatch experience that builds on the tactical squad play from the main game". Further details on Ghost War's classes are expected to be revealed in the coming weeks, so those interested will have to stay tuned.
Though far from flawless, Ghost Recon Wildlands is one of the most effective franchise reboots in recent memory.