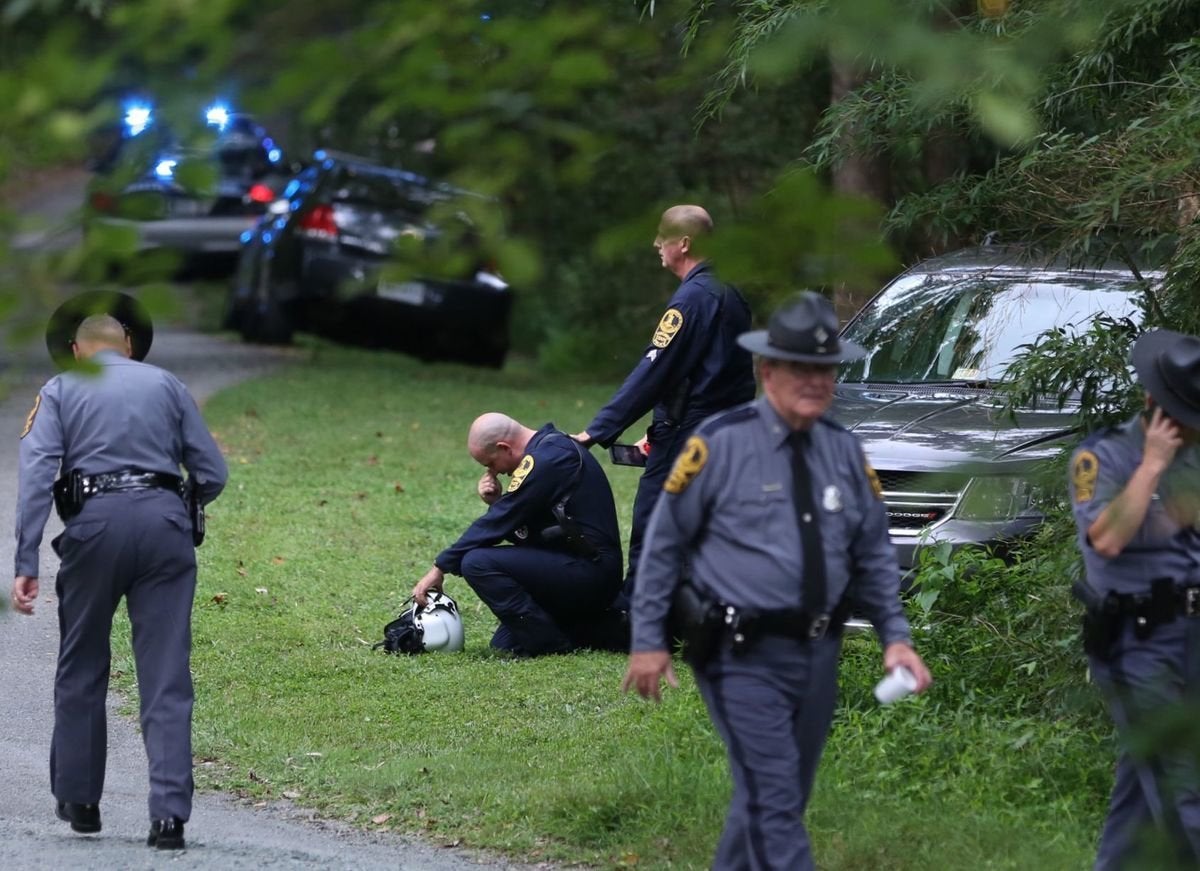 Our thoughts and prayers are with both State Troopers, who died trying to protect Charlottesville from hate, bigotry, and violence.
The helicopter, a Bell 407, was assisting with public safety resource efforts for the riot in Charlottesville, police said. No one on the ground was injured. "Their deaths are a tremendous loss to our agency and the Commonwealth", Flaherty said.
State police, the Federal Aviation Administration and the National Transportation Safety Board are investigating the helicopter crash.
The helicopter had left from the Charlottesville Albemarle Airport just before 4 p.m. and was in the downtown area until about 4:45 p.m. when it was redirected to provide support for a motorcade that was transporting Governor Terry McAuliffe. "Lieutenant Cullen was a highly-respected professional aviator and Trooper-Pilot Bates was a welcome addition to the Aviation Unit, after a distinguished assignment as a special agent with our Bureau of Criminal Investigation".
Lieutenant Cullen graduated from the Virginia State Police Academy in May 1994 as a member of the 90 Basic Session.
These men gave their lives in the line of duty and our gratitude to them can not be overstated.
Cullen is survived by his wife and two sons.
Bates would have turned 41-years-old on Sunday, August 13. Trooper-Pilot Bates is survived by his wife, a son and a daughter.
The horrific helicopter crash occurred a few hours after a speeding Dodge Challenger accelerated and slammed into two other cars that hit dozens of counter-protesters.