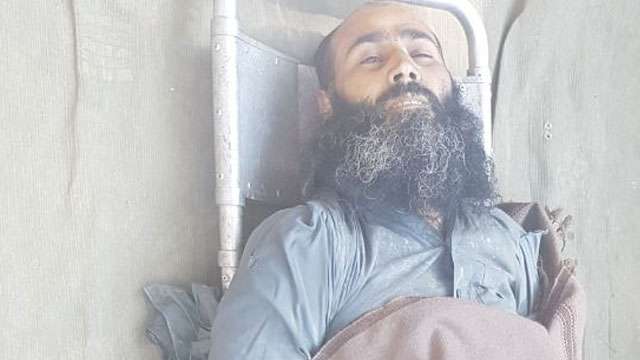 Najar, "most wanted" commander, was killed early Monday morning while infiltrating into Kashmir Valley from Lachipora Uri.
Officials said that mobile Internet services barred in the district to prevent "anti-social elements" from spreading rumours. In 2015, the figure was 102 while in 2016, the number of terrorists killed were 144. "This killing is very significant". He also carries a reward of Rs 10, 00,000 on his head. He was arrested in 1992 but later released. Until 2015, Qayoom, 42, until 2015 was affiliated with Hizbul Mujahideen but he broke away from the outfit after he was expelled by Hizbul chief Syed Salahuddin. After his release, he plunged into militancy again in 1995. He later founded his own groups Lashkar e- Islam and carried out a series of militant activities in the valley. Security agencies were convinced that these killings and attacks are the handiwork of Qayoom and his associate Imtiyaz Kundoo.
The longest serving Hizbul commander, Qayoom Najar joined militancy at the age of 16.
Najar, according to police sources, is believed to have executed Abdul Majid Dar, ex-chief commander of HM after the later entered into peace talks with the govt of India.
"This is one of the issues of the discord between Hizb leadership and Najar".
Najar, 39, had been an active part of terrorist operations since 1999.
A committed member of Hizb-ul-Mujahideen, for more than 12 years, he rose to the position of operational chief of the outfit, before he quit and formed Lashkar-e-Islam. The posters even targeted Hurriyat leaders and blamed them for being in league with intelligence agencies and responsible for killing of some militant commanders.