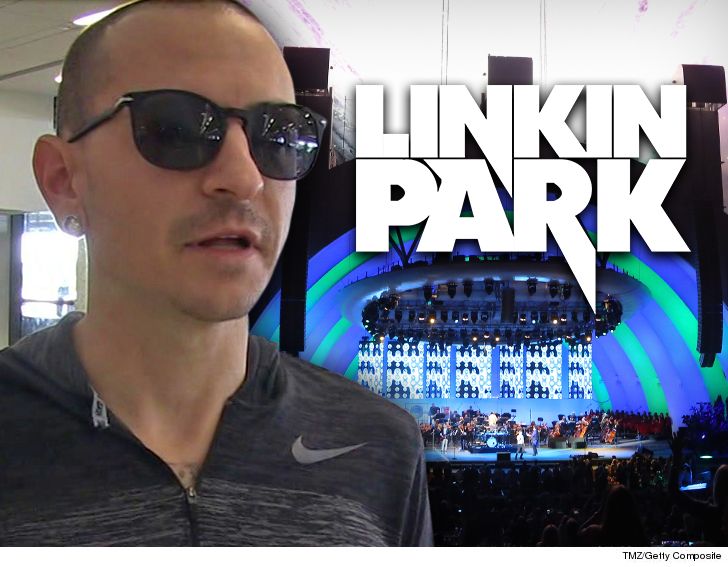 Linkin Park announced the tribute show back in September, marking the first time the band have performed since Bennington's unexpected death in July, after canceling their scheduled US tour and Japan appearances.
Other artists were in the building, too - including Blink-182, Machine Gun Kelly, System of a Down, and No Doubt - but Shinoda and Linkin Park stole the show with their powerful tribute and lasting legacy.
The band's frontman passed away in July at the age of 41 after taking his own life.
The band performed the hits with guest vocalists, including "In the End", "One Step Closer", "Shadow of the Day", "Crawling", and "Somewhere I Belong".
"I know it's going to be a rollercoaster of emotion, but when we talk about this, when we're focusing on the show, it's really about celebrating life", Bennington's longtime bandmate Mike Shinoda said of the tribute concert in an interview on KROQ. "It is my mission to make it easier for people to have access to mental health resources".
All performers donated their fees to Music for Relief's One More Light Fund. a charity established in Chester's honor. "And I think you're part of the only reason that we are able to even stand up here and do this".