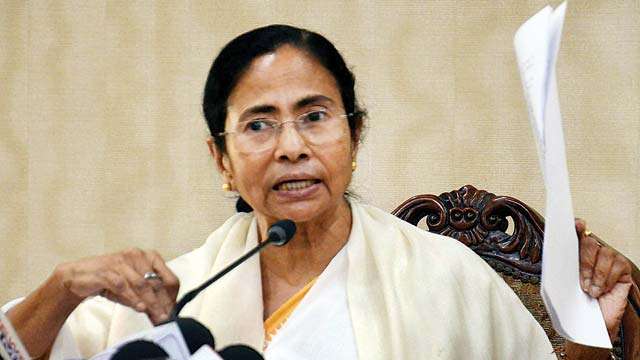 The West Bengal government's plea had come up before the Supreme Court days after a defiant Banerjee had declared that she would not link her mobile phone with her Aadhaar number - something that Prime Minister Narendra Modi has made mandatory for all citizens - and dared telecom companies to disconnect her cell phone connection if they so wished.
However, the Aadhaar-mobile issue is not part of the state government's plea, senior advocate and Member of Parliament Kalyan Banerjee said.
The Union government will now have to submit its reply within four weeks. "We have already cancelled the license of three pathological labs for wrong reports", she said.Banerjee highlighted dengue death figures in other states to claim that the menace has claimed far fewer lives in her state."Gujarat is a smaller state than Bengal but as many as 435 people have lost their lives there".
The court asked "In a federal structure, how can a state file plea challenging Parliament's mandate?" Recently, a nine-judge Constitution bench had held that the Right to Privacy was a Fundamental Right under the Constitution. An apex court bench headed by Chief Justice Dipak Misra, Justice A.M. Khanwilkar and Justice D.Y. Chandrachud said the hearing will take place in the last week of November.
On October 25, the Centre had proposed to the Supreme Court its intention to extend the deadline for the mandatory linking of Aadhaar with PAN, bank accounts, mobile phones and several welfare schemes to March 31, 2018 from the current December 31, 2017. "We know it is a matter which needs consideration", the bench said, adding the Centre's move can be challenged by an individual but not by states.
"Under no circumstances will I link my Aadhaar with my telephone number". The court, however, asked the West Bengal counsel to amend its prayer and submit a fresh plea. Meanwhile, the court issued notice to the Centre on a separate plea filed by an individual challenging the linking of mobile phone numbers with Aadhaar.