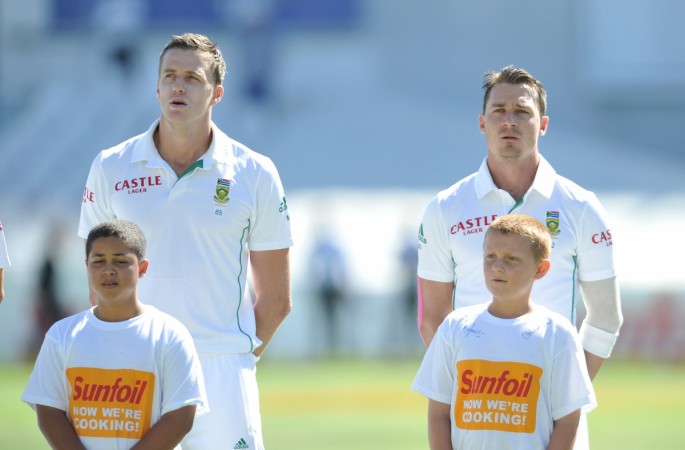 Talking reporters in Cape Town on Sunday, the India pacer said: "The first thing that comes to the mind when you are touring South Africa is bouncy wickets".
"On Saturday, we had two sessions to get into the Test mode. Since there was a little bit of juice in the wicket, our wicket-keeper too was feeling a little bit of pace which are bowlers were generating".
The Indian seamers focused on bowling multiple long spells as Bhuvneshwar Kumar had said that the "Kookaburra" is the toughest ball to bowl with as it does not provide too much assistance to a bowler after 25-30 overs. "In the past, the build-up has always been great, the talk of the wickets, the talk of the bounce, we do have a slight advantage, but we still need to land the ball in the right areas, still need to bowl with intensity", Morkel told Sport24. India might not have come to South Africa with such quality pacers in the past, but this bowling line-up will surely test the South Africans. "These are the things we will definitely do, but for now we are trying to do the basic things", he said.
"We know the general conditions in South Africa, so we are preparing according to that".
The couple is now in South Africa where the Indian cricket team is playing a Test series. It is a six-hour action in a Test match, so we bowled twice.
Virat and Anushka are now together in South Africa ringing in New Year's celebration. Virat Kohli and co, who are in rainbow nation, will look to win their first series against Proteas in their own den. "I can pick reverse swing from Umesh, Ishant and Shami and they can pick swing from me". "I won't say swing so much but bounce is something every fast bowler enjoys".