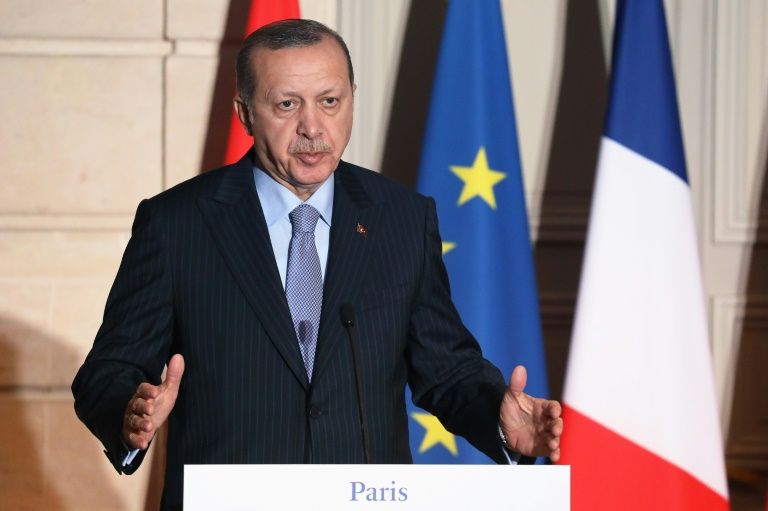 Mr Erdogan said in October that Turkey no longer needs to join the European Union but added that "we will not be the side which gives up" on accession talks.
Relations deteriorated further after authorities in several countries prevented Turkish ministers from holding political rallies to court expatriates' votes in a referendum to expand the president's powers.
'We have been seriously exhausted, my nation, too'.
"And it's now been 54 years that Turkey has been waiting in the antechamber of the EU", Erdogan said.
Erdogan unleashed a series of insults at North Atlantic Treaty Organisation allies, accusing European officials of racism, harbouring terrorists and behaving like Nazis.
During the visit, which was organised to improve relations between France and Turkey, the two leaders also discussed the Israeli-Palestinian conflict, fight against terror, and the war in Syria.
Turkey awarded the 18-month contract to the Franco-Italian Eurosam consortium and its Turkish partners Aselsan and Roketsan, Eurosam said in statement.
France and Turkish officials also signed defence, banking and commercial deals, including the planned sale of 25 Airbus A330s to Turkish Airlines.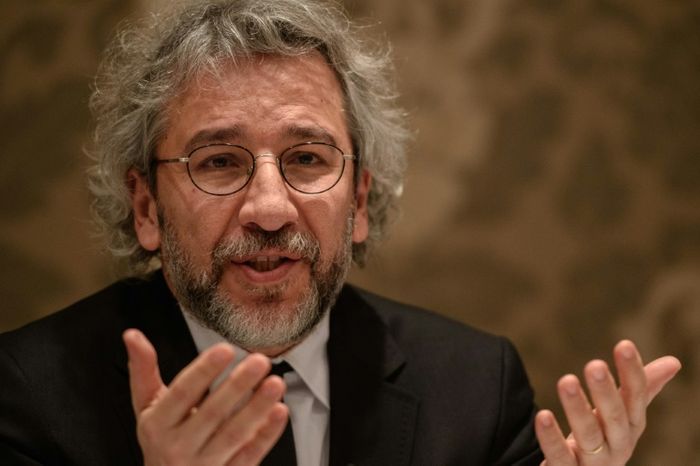 No Progress Possible On Turkey EU Bid, Says Macron
Ties between Turkey and Europe worsened a year ago amid mass arrests and firings carried out by Erdogan's government following a July 2016 coup attempt.
"Turkey is ruled by law", Erdogan said at the press conference.
Erdogan had said earlier on Friday that he would discuss defence cooperation with North Atlantic Treaty Organisation ally France during his visit to Paris, highlighting an "important" step which Turkey would be taking with Eurosam without giving any details.
Erdogan also told the news conference he would discuss with Macron subjects such as the status of Jerusalem, Iraq and Libya, as well as the latest developments on the divided island of Cyprus and European Union-related issues.
The attempted coup prompted a crackdown by Erdogan's government, which has seen the firing of tens of thousands of public servants and the arrests of journalists.
Erdogan retorted by saying some 'columnists and opinion leaders are the gardeners of terrorism'.
During his stay, the Turkish president held a private meeting with his French counterpart at the Elysee Palace.