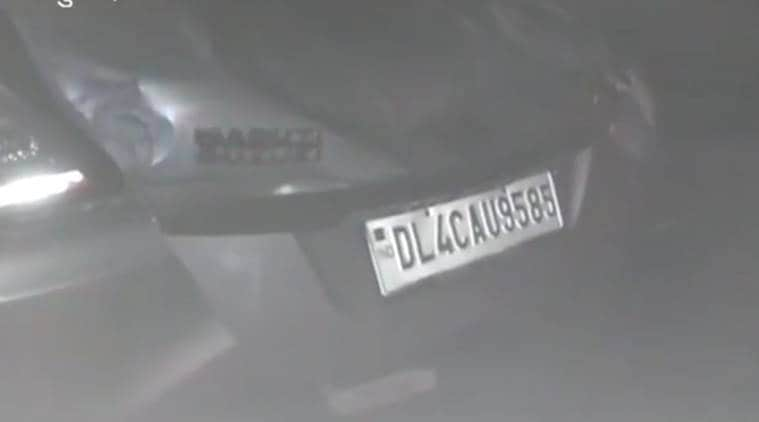 Four powerlifting players from Delhi were killed when the auto they were in hit a road divider and crashed into a pole on the Delhi-Chandigarh highway today morning.
The six athletes were going from Delhi to Panipat in a Swift Dezire compact sedan, carrying their powerlifting kits, when they met with the accident at 4 am near Alipur village, close to the Singhu border between Delhi and Haryana. While another person identified as Rohit (23) suffered minor injuries and is still recuperating at the hospital.
The victims were on the Delhi-Panipat highway in a Swift Dzire auto which police believe was being driven at high speed although fog had drastically reduced visibility. The car's speed and the dense fog may have been a factor that led to the accident, police officials said.
The injured athletes were admitted at a private hospital in Delhi.
A Delhi Police official identified the dead as Tikamchand, 27, Yogesh, 24, Harish Roy, 20, and Saurabh, 18. Yadav was later shifted to the trauma centre of the All India Institute of Medical Sciences, where his condition was said to be "extremely critical".
Doctor said that he died at 6:38 pm of a cardiac arrest.
He had sustained grievous head injuries and severe internal bleeding.
The auto followed through and then hit an electric pole.
The impact of the accident was so high that the car's roof was completely blown off, police said. Some bottles were also found in the vehicle indicating the possibility of drunk driving.