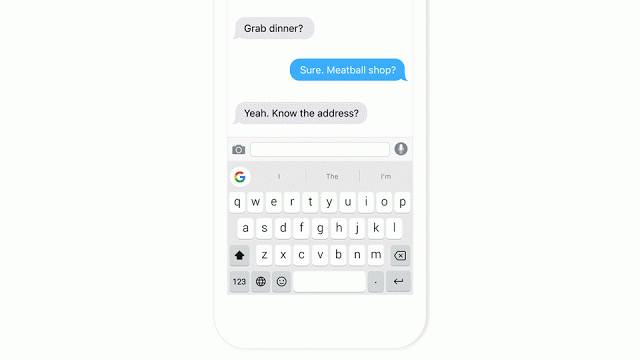 Improvements to stories uploads will be available in the coming weeks.
Instagram is adding GIF stickers to its Stories feature.
Tap it to open the library of GIFs from GIPHY.
Other recent updates include the option to follow hashtags, Instagram pushing more recommended content, and the ability to share live videos in direct messages. It only takes a couple of steps beyond adding a "normal" sticker to your photo or video.
In order to check out the new features, make sure your Instagram app is up-to-date. To access this new feature, just tap the button you normally would to add a sticker to your story. Typing in "accessories" will bring up GIFs that can be used over faces on photos and videos, like hats, eyes, lips, ears and more.
While the GIF-making feature has been available on Gboard iOS app since September a year ago, it was hidden behind the emoji button at the bottom.
Besides the massive new change to the way people can craft Stories on the app, Instagram also announced that it will allow photos and video of any size to be uploaded to Stories.
Once you've decorated your Story to your liking, you can proceed normally, either adding it to Your Story so all of your followers can check it out or sharing it privately with one or more friends on the app.
The new feature is part of the Instagram version 29 update, which rolled out on January 23 to all iOS and Android devices.
GIF stickers are rolling out now, and once Instagram makes the photo sizing option available, we'll let you know. Regardless of a photo's orientation, you'll be able to pinch to share it in its original dimensions, with Instagram filling in the rest of a screen with a colored gradient based on the colors in the photo and video you shared.