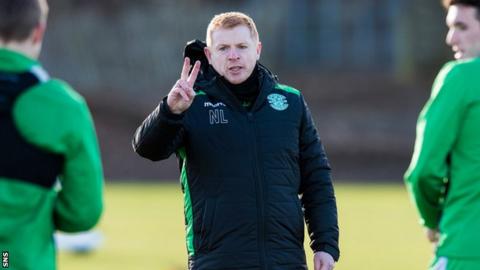 The Celtic captain arrived in Russian Federation last night with his team-mates as they get set for their second leg tie against Roberto Mancini's side.
However, on the subject of getting into the last 16 of the competition, Brown said: "It would be fantastic, but we need to remember that Zenit are a fantastic team".
Rodgers said: "I believe after the game they went back to Rome and now they've come here. We know it's going to be hard but we believe that we can do it".
The skipper was rekindling memories of his debut season in Glasgow, when the Hoops played Spartak Moscow over two legs, which ended up in a penalty shootout victory.
A small section of the Krestovsky Stadium will be closed tonight because of a Uefa sanction for racist behaviour from some fans when they played Vardar Skopje earlier in the Europa League.
"We just need to continue to work and show the same performance as last week".
"They will be expected to go through over the two legs, so my mindset hasn't changed".
"Of course, we would have liked to have had one or two more goals but the concentration and our quality in our game was at a very high level".
"Of course it was very tough for us, but playing in front of our fans will help us tomorrow and I'm sure we will be better".
Mancini, whose side won their three home games in the group stages, said: "We didn't play a game for two months, but we played a good game with a mistake when we conceded a goal". It is not important to change the players, it is important to change the result.
"The whole Celtic team were good and played well, in the second half we improved and managed to stop them and it was a shame to lose the game towards the end".
We're going to need to up our game here because we know it's going to be hard, but we believe we can do it.