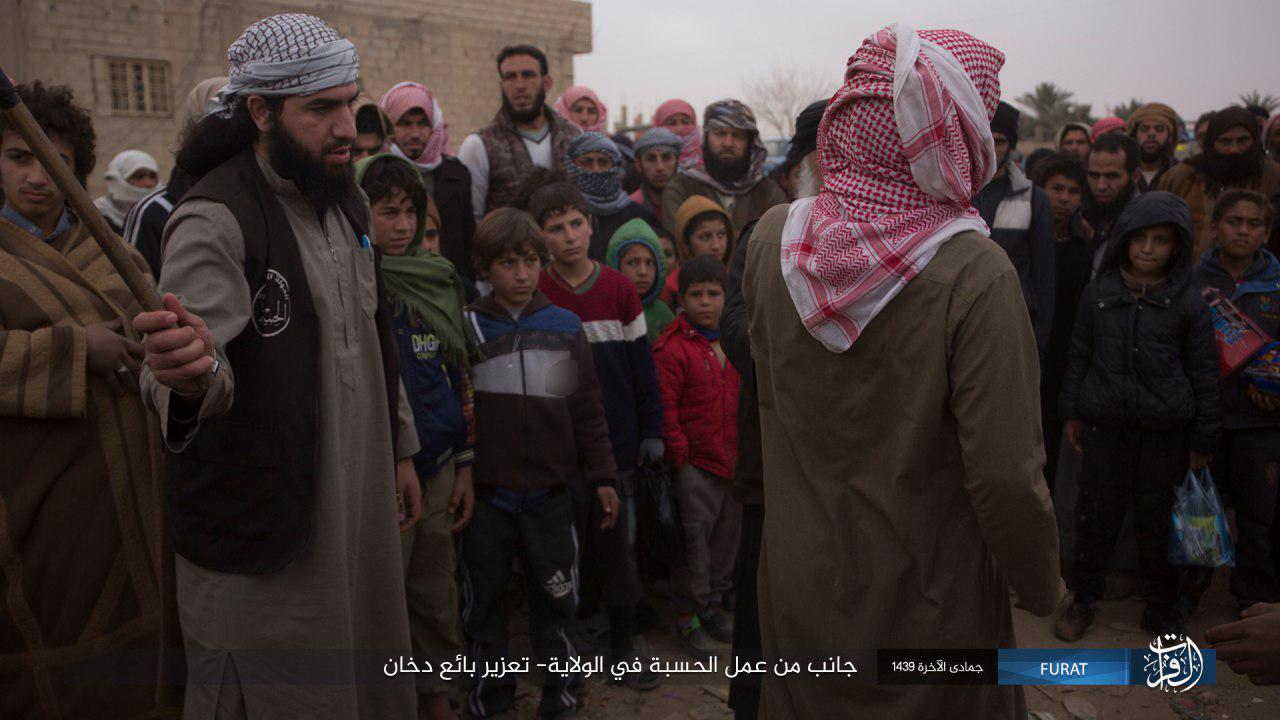 Abdul Sattar al-Biraqdar, spokesman for the Iraqi Supreme Judicial Council, said that the Iraqi Central Criminal Court sentenced 16 female Turkish citizens to death after they confessed to marrying ISIS members or providing said members of the group with logistical aid or helping them carry out terrorist attacks.
"The court has issued a death sentence in relation to the accused women in accordance with the counterterrorism law", the statement read.
Iraq declared victory in December over Daesh, which had seized control of almost a third of the country in 2014.
Experts estimate that 20,000 people are being held in jail in Iraq for alleged membership of ISIS. There is no official figure.
Several rights groups have condemned Iraq's treatment of suspected militants, pointing to inhumane prison conditions and a judicial process which does adhere to global standards.
Separately, authorities in Iraqi Kurdistan said in early February they had detained some 4,000 suspected ISIS members, including foreigners.
Under Iraq's anti-terror laws, anyone found guilty of joining Isis, including non-combatants, can be given the death penalty.
"Denying government benefits because of perceived family relationships instead of individual security determinations is a form of collective punishment prohibited under worldwide human rights law". In January, a German woman was given a death sentence for aiding IS, and a 17-year-old German who married an IS fighter was given a 6-year jail term last week.
The women told the court that they had entered Iraq illegally to be with their husbands who had left to join IS, which at the time was gaining significant ground in Iraq and Syria. The group has been driven out of all population centres it once controlled on both sides of the Iraqi-Syrian border, but members have continued to carry out bombings and other attacks in Iraq.