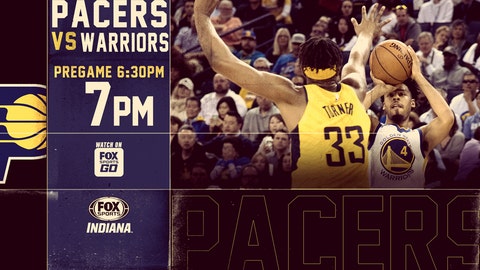 But then a voice came over the loudspeakers ordering them away from the scene - not because they didn't know what they were doing, but because they were women.
On Wednesday, women who rushed to save a man who collapsed were ordered to leave the ring because of the sport's tradition that women are "impure" and can not enter it, reports the Japan Times.
The Japan Sumo Association is admitting that a referee was out of line when he repeatedly asked two women to leave the ring despite their attempts to administer life-saving help on Wednesday.
Thanks in part to their...
In a statement, Hakkaku said the announcement was made by an official who panicked after seeing the women in the ring, but did not mention the age-old tradition.
In a public apology, Japan Sumo Association chairman Hakkaku said the judge's announcement "was an inappropriate response because the situation could have been life-threatening".
In Japanese culture, women have historically been banned from entering or even touching the sumo ring.
The actions of the judge drew criticism from television commentators and on social media in Japan.
When two more women rose to the ring trying to join the first aid effort, announcements demanded the women get out of the ring.
Ms Miwa said mayor Ryozo Tatami had been hospitalised and was in a stable condition.
"Things are changing for women in Japan, but it feels like one hand gives and the other takes away".
In February, a sumo wrestler was arrested on suspicion of indecent assault, and last month, Egyptian sumo wrestler Osunaarashi was arrested for allegedly driving without a licence when he got into a vehicle accident in central Japan.
The association had sparked controversy twice by barring female officials from entering the ring during award ceremonies. A similar incident involving then-Chief Cabinet Secretary Mayumi Moriyama occurred in 1990 and in 1978 when a 10-year-old girl was barred from entering the ring for the final stage of a children's sumo tournament, The Japan Times reported.