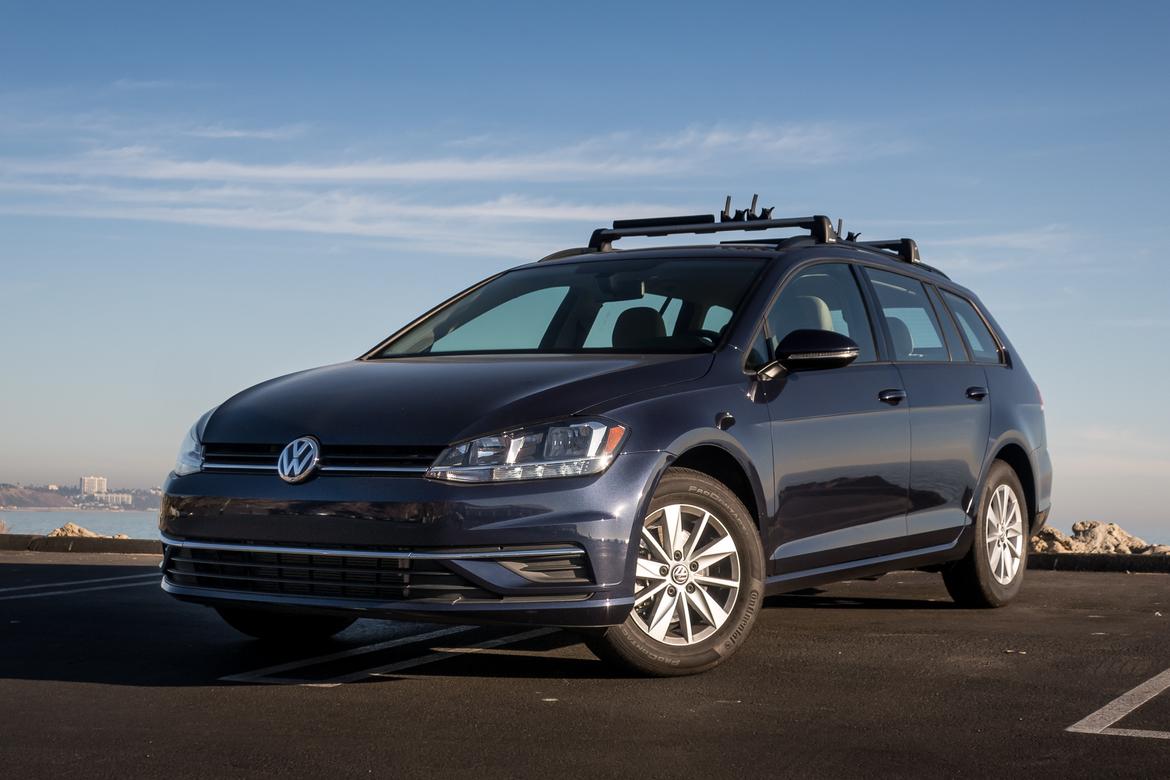 In addition to leadership changes, modifications to the structure of the firm are also expected, though further details remain unclear.
A Volkswagen logo is pictured at Volkswagen's headquarters in Wolfsburg, Germany, April 22, 2016. The CEO has denied any knowledge of the automaker's scheme to cheat diesel emission tests for a number of years.
FILE - In this June 1, 2017 file photo Matthias Mueller, CEO of the Volkswagen company, attends a contract signing ceremony as part of a meeting of German Chancellor Angela Merkel and China's Premier Li Keqiang at the chancellery in Berlin.
Chairman Hans Dieter Poetsch is leading the process and Mueller has "showed his general willingness to contribute to the changes", the company said in a statement. Prior to joining VW, Diess was an executive at BMW.
Mueller has been accused of a weakness in his decision-making at Europe's biggest vehicle manufacturer, a source close to the supervisory board told dpa.
VW could move as soon as Friday to name Herbert Diess, head of its Volkswagen brand, as its new leader. Porsche said separately any changes at VW would have a knock-on effect for it.
He launched an ambitious reform plan, including investing billions of euros in electric vehicles, but has struggled to push through changes aimed at creating a more efficient and focused company.
German rival Daimler (DAIGn.DE), is looking at splitting parts of its business into separate entities, while autos supplier Continental (CONG.DE) is weighing up a revamp that could entail listing or spinning off divisions.
That would give him a sweeping mandate to review broader changes to the way the group is managed.
However, Volkswagen refused City AM's request to confirm whether Muller was resigning, and whether he would be replaced by Diess.
Volkswagen is now embroiled in infighting between with the most prominent stakeholders - including the Porsche and Piech families - and the German state of Lower Saxony and labour leaders, but the news of a potential new head for the company saw share prices rise by 4.5 percent yesterday to just under £150 a share.