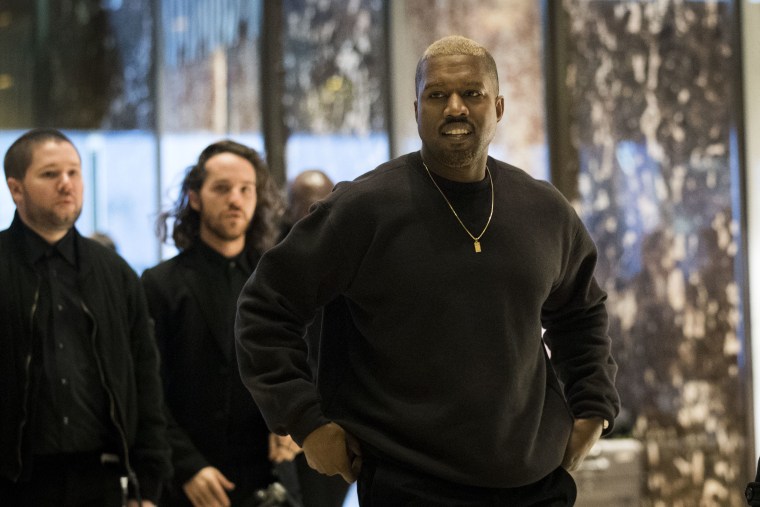 West has not yet responded to Ebro's claims.
Well, that's the word on the street as reports emerged today the rapper had severed ties with Scooter Braun - who counts Justin Bieber as part of his management stable. Kanye is also said to want to bring his "whole operation in-house" and had invited Braun and his team to work for him full time, but Braun declined due to conflicted business commitments. It's claimed the 40-year-old has no plans to hire a new manager in the near future, even though he is preparing to drop two new albums within the space of a week in June (18).
Kanye West was hospitalized for an alleged nervous breakdown in 2016, but there may be more to his struggles than that. The news of his staffing change emerges a day after NY radio personality Ebro Darden recounted a weekend chat he had had with Kanye, who apparently got candid about his 2016 health crisis.
"Nobody really showed love for me when I was addicted to opioids and in the hospital", West told Darden during their chat. West in a phone conversation with Hot 97 host Ebro Darden expressed his love for US president Donald Trump, claiming ex-president Obama gave him a cold shoulder when he reached out to him to discuss ways and means of fixing issues in his hometown of Chicago. Despite all his questionable comments, Kanye has yet to clear things up publicly, but it appears he might be doing so this Friday.