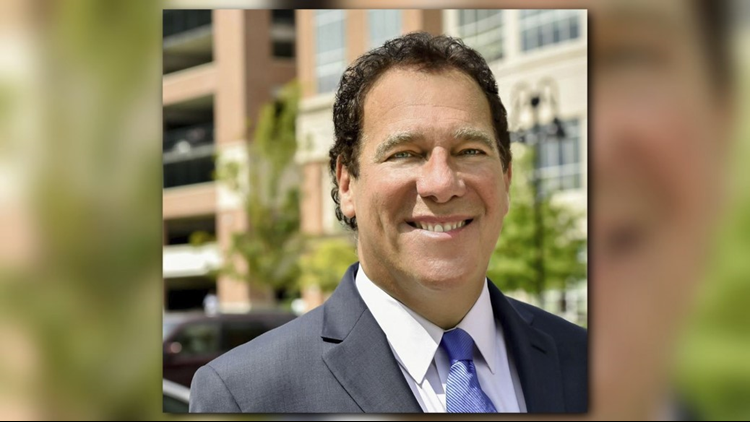 Officials across the state of Maryland are reacting to the news of Thursday's early morning death of Baltimore County Executive and 2018 Democratic gubernatorial candidate Kevin Kamenetz.
Police said in a statement that Kamenetz was sleeping at his home in Owings Mill, Md., and awoke around 2 a.m. Doctors pronounced him dead there at 3:22 a.m., police said.
He worked as a prosecutor in the Baltimore City State's Attorney's Office and in 1994 he was elected to the Baltimore County Council, where he served four terms. The Baltimore County Council will vote on a replacement for Kamenetz to serve the rest of his term, The Baltimore Sun reported. He complained of feeling ill.
Kamenetz was part of a handful of Democrats seeking to run against incumbent Republican Larry Hogan.
Dozens of messages of condolences from all across the government spectrum are dominating social media following the sudden death of Baltimore County Executive Kevin Kamenetz.
Hogan called Kamenetz "a dedicated public servant in Baltimore County for more than two decades". He leaves behind a wife, Jill, and two teenaged-sons.
In a statement, Ben Jealous - who is the former national president and CEO of the NAACP, said "I'm incredibly saddened to learn of the passing of [Kamenetz]". Governor Hogan, Baltimore Mayor Catherine Pugh, Congressman Elijah Cummings and Senator Chris Van Hollen are among the many local and state leaders to express their shock and sorrow on the passing of Kamenetz. Polls showed him running close to Prince George's County Executive Rushern Baker (D), another of the leading contenders. "My heart goes out to Jill and his family, along with his many friends and staff".
Kamenetz's rivals in the Democratic primary for governor also released statements in the wake of his passing.